Channel Management
Get access to unique tools and features
It simplifies the uploading and managing of video assets.
It helps to create and execute a content strategy tailored to a specific audience.
Metadata Optimization maximizes the chances of your videos being successful.
Claim Management service vigilantly protects copyrighted material and maximizes earnings.
In-depth reports and analysis empower data-driven decisions.
Channel Management service is a tailored solution for YouTube channel owners seeking more features than YouTube Studio gives. We enable you to concentrate on the heart of your business, empowering your success.
We support clients from the sports, film, and music industries. We also cater to businesses and brands looking to promote their products, services, or brand identity through engaging video content.
We adeptly manage channels on behalf of creators, ensuring seamless and professional service.
Steps for Successful Collaboration
First meeting -
to understand the client's needs and develop customized solutions for the identified challenges
Preparation of Preliminary Report
- based on analysis that shows the aspects of the channel that are performing well and those that require improvement.
Second meeting
- presentation of the report's findings. Discussion and approval of the proposed strategy.
Strategy Implementation
- executing the agreed-upon strategy.
Ongoing cooperation
- adjusted to strategic goals and evolving client needs.
Interim Revenue Report
- activity reports to inform clients of the service's performance.
The Content Delivery tool - YouTube CMS offers many advantages to creators and businesses. The Content Delivery tool simplifies video uploads, bulk management, content organization, metadata optimization, and monetization.
The Studio Content Manager in YouTube's CMS is a powerful tool that effectively manages videos, playlists, and channel settings. It streamlines content organization, metadata editing, analytics, and monetization, improving overall channel performance.
The set of tools we call - Rights Management helps creators and businesses protect and control their copyrighted content. It enables efficient management of ownership, usage policies, and monetization settings, safeguarding intellectual property and ensuring compliance with copyright regulations.
Analytics powered by Big Query offers a robust and scalable solution for analyzing YouTube channel data. This feature helps creators and businesses gain insights from their channel's performance data. This data can then be used to make informed decisions that optimize content, increase audience engagement, and maximize revenues.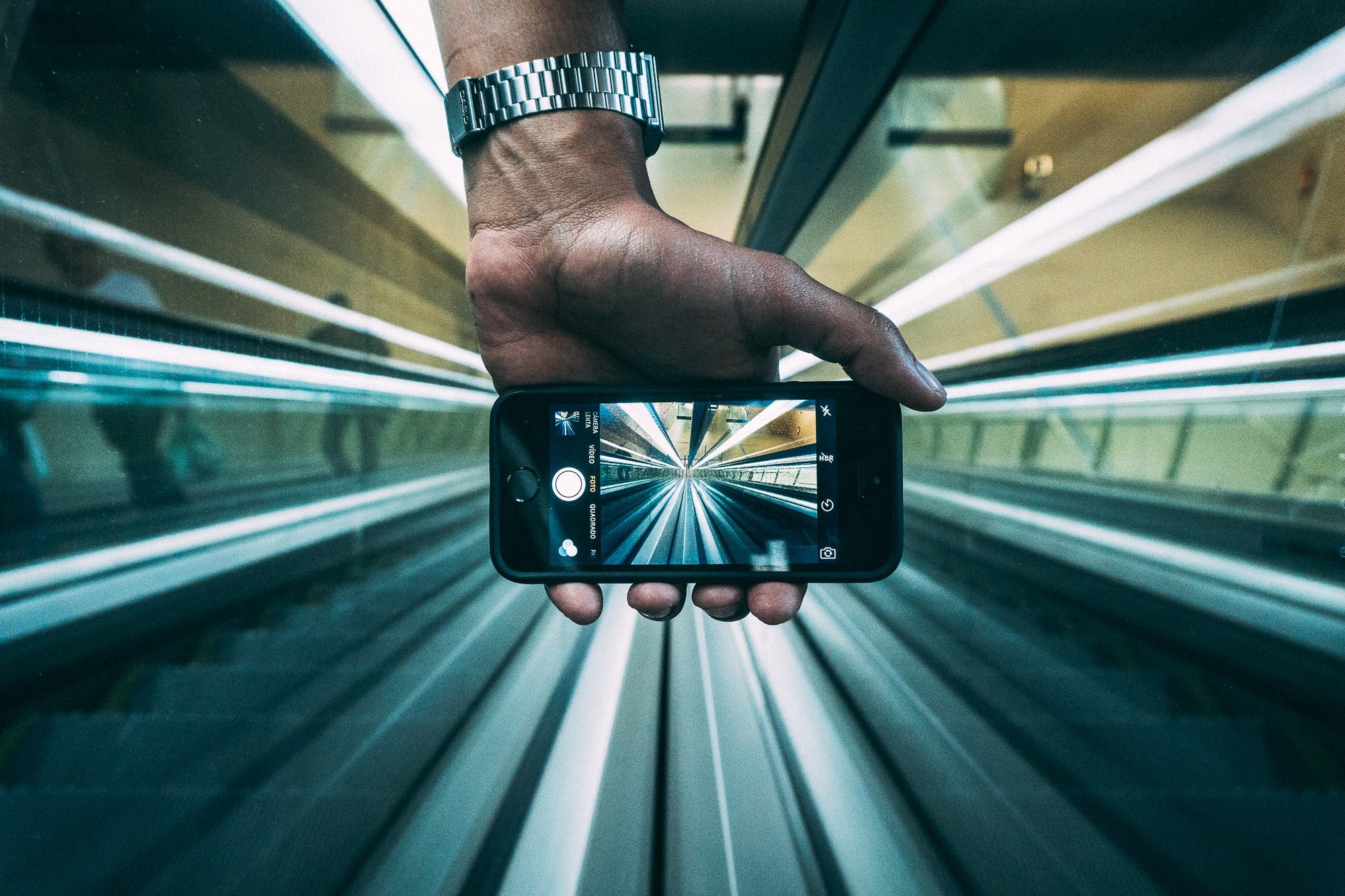 Channel Management service offers many benefits, such as streamlining content organization, optimizing metadata, handling rights management, and providing in-depth analytics.
This comprehensive solution empowers creators and businesses to focus on content creation while boosting channel performance, audience engagement, and revenue generation.
.
We design personalized solutions by taking into account each client's unique requirements.
Let's talk
Join the growing list of satisfied clients who have entrusted their channel management to our skilled professionals, and watch your YouTube channel thrive!
Contact us