Anti-Piracy
Detecting and taking down all illegal uploads of your content on YouTube platform
Essential for protecting the intellectual property rights of content creators and copyright holders in the digital space. These services use advanced Content ID tools and professional expertise to provide comprehensive protection against the unauthorized use and distribution of copyrighted material.
Content ID tools are automated systems that scan uploaded or live-streamed content for potential copyright infringements. These tools can block, monetize, or track content for the benefit of copyright holders, ensuring responsible use of copyrighted material and providing monetization options.
Experienced team complements Content ID tools by manually reviewing potentially infringing content and taking necessary actions such as issuing claims, initiating takedowns, or working with the uploader to resolve the issue.
Collaborative Power: Merging Content ID tools with anti-piracy expertise, anti-piracy services offer a comprehensive defense for intellectual property rights. This synergy allows content creators and copyright holders to thrive in the digital space while reducing the risk of unauthorized use and distribution of their content.
Who could benefit from this?
The Anti-Piracy service is beneficial for a wide range of individuals and organizations involved in content creation and distribution, including:
Film Producers and Distributors: Who want to ensure their movies and videos are not illegally uploaded or streamed on YouTube.
Music Artists and Record Labels: To prevent unauthorized distribution of their songs, albums, and music videos.
Sports Leagues and Broadcasters: To protect live and pre-recorded sports events from being illegally streamed or shared.
Media Companies: For those who own the rights to a variety of content types, including TV shows, documentaries, and news broadcasts.
Content Aggregators: Those who manage large libraries of diverse content and need to protect their assets from unauthorized use.
Live Event Organisation: For those who need to prevent illegal live streaming of their events.
Steps for Successful Collaboration
First meeting -
to understand the client's needs and develop customized solutions for the identified challenges
Preparation of Preliminary Report
- to verify a quantity of unauthorized content and outline required actions to address the issue effectively
Second meeting
- presentation of the report's findings. Discussion and approval of the proposed strategy.
Strategy Implementation
- executing the agreed-upon strategy.
Ongoing cooperation

-
adjusted to strategic goals and evolving client needs
Interim Revenue Report
- activity reports to inform clients of the service's performance.
Live Content ID – automatically blocks illegal real-time broadcasts protected under copyright.
Content ID – automatically detects illegal copies of materials under copyright. Once detected, one of the predefined actions is applied: block it, monitor it, or monetize it.
Manual Claiming – sometimes you have to do it by hand when manual real-time intervention is needed.
Protecting your copyrighted material against unauthorized use and distribution on platforms like YouTube is essential for multiple reasons. By hiring an experienced and certified team equipped with the necessary tools, you can reap the following benefits:
Protecting revenue: Unauthorized use of your content can lead to loss of revenue. Ensuring your content is protected helps you maintain control over its monetization.
Taking care of brand reputation: Protecting your content from being misused or misrepresented is crucial for upholding your brand's image and credibility.
Safeguarding intellectual property: Securing your copyrighted material prevents others from exploiting your creativity and hard work for their gain.
Legal compliance: Proper protection measures help you stay compliant with copyright laws and avoid potential legal disputes.
Focusing on core activities: Entrust your content protection to a skilled team. This will allow you to focus on creating and developing more content. The team will handle the complexities of copyright protection.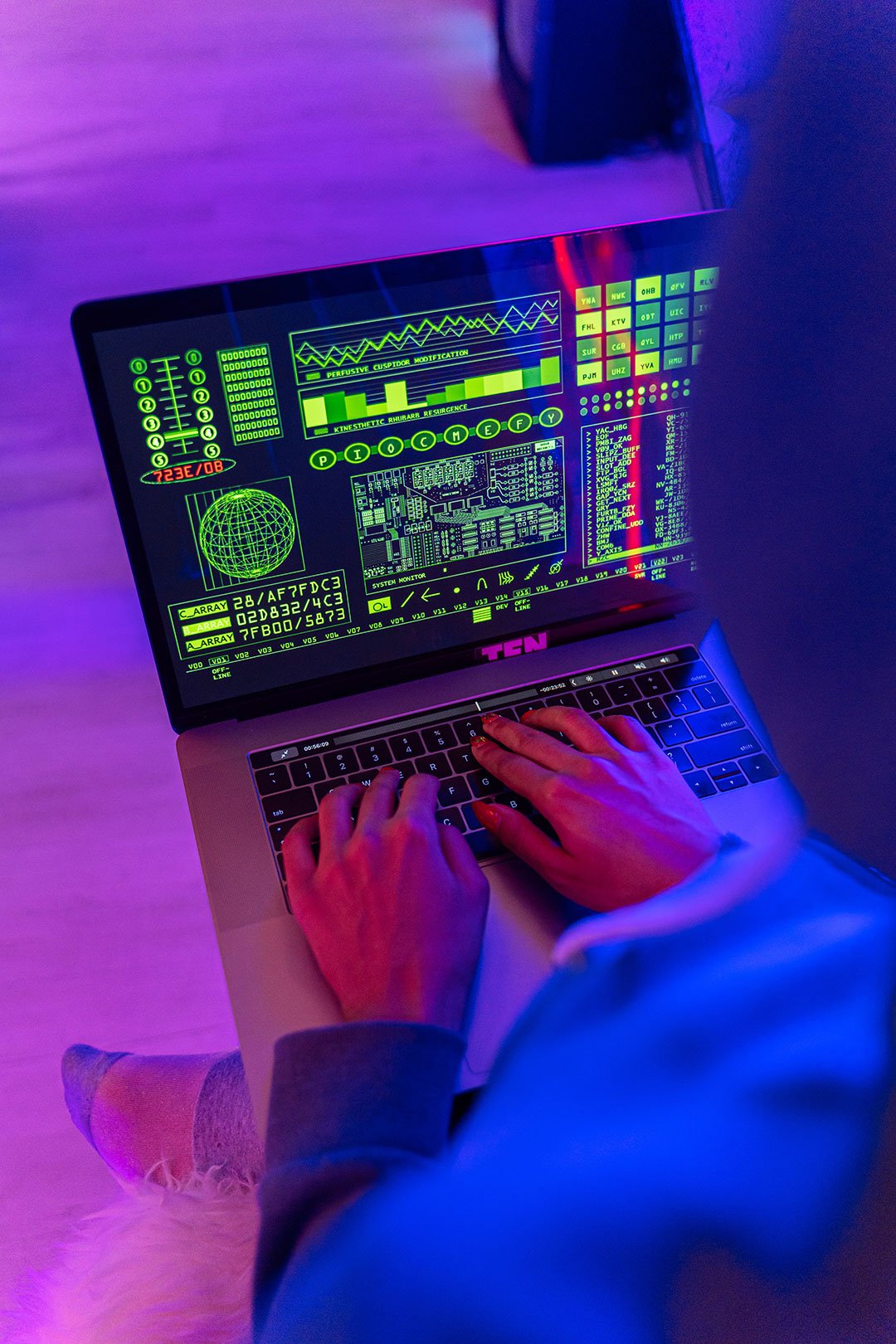 We design personalized solutions by taking into account each client's unique requirements.
Our services provide solutions for a wide range of needs. Clients who only require one file to be safeguarded can be accommodated. We also offer services to manage an extensive content library.
Let's talk
Secure your content today and enjoy peace of mind knowing your assets are protected. Contact us right away to receive a tailored recommendation!
Contact us